Aims And Values
An education which aims at the blossoming of the child's physical, emotional, mental and spiritual personality. It is the progressive broadening of consciousness which helps the child to manifest that within him, which is uniquely his, leading to an increasing satisfaction and success in individual living as also collective living, socially, nationally and internationally.
Ishwari Devi International Public School – IPS is a heaven for holistic learning, carried out under the supervision of mentors who are masters of their respective fields. What makes this institution truly capable is the rooting-in of firm values and clear aims for the future.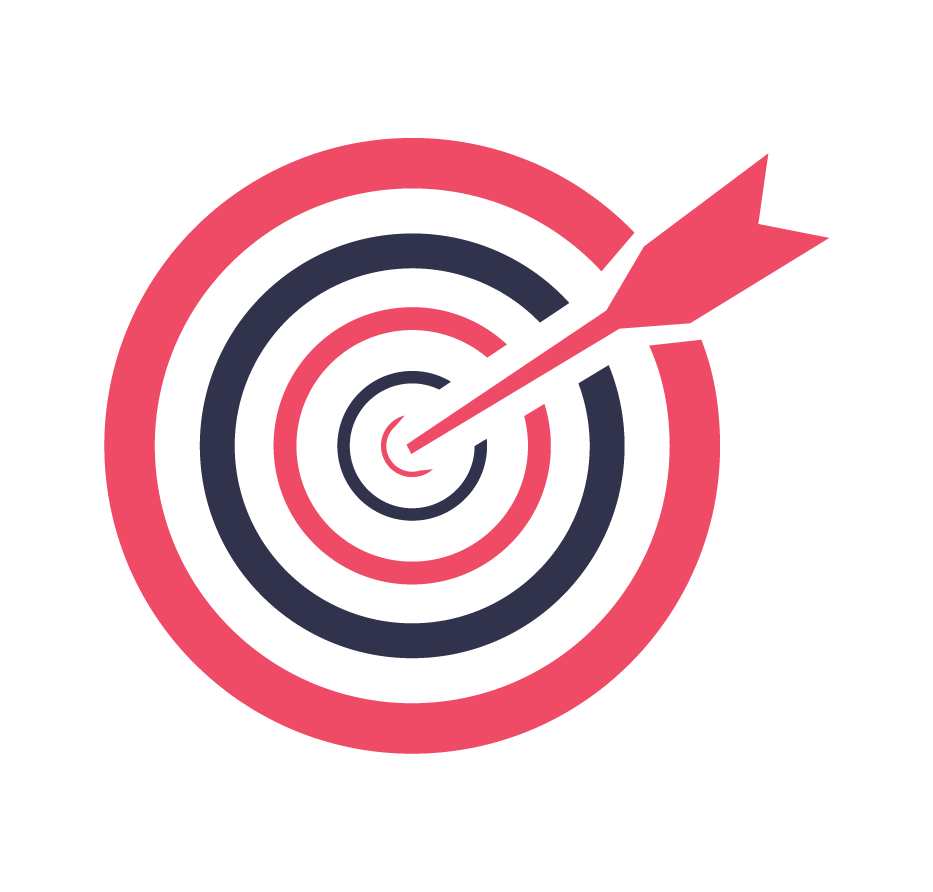 "To Be In Our Children's Memories Tomorrow, We Have To Be In Their Lives Today."
IPS aspires all students to succeed in their world. It offers a wide variety of challenging, enjoyable and successful curricular opportunities, athletic programmes, performing arts and musical programmes with various clubs and activities.
Deceleration of Principal