Best Innovative school Award
National Education Summit 2022, Gurugram
NATIONAL AWARD
IPS - AWARDED BY NATIONAL AWARD IN DELHI
We Teach to Be Active and Creative
MESSAGE FROM DIRECTOR
"IPS aspires all students to succeed in their world. It offers a wide variety of challenging, enjoyable and successful curricular opportunities, athletic programmes, performing arts and musical programmes with various clubs and activities."
WELCOME TO IPS

Ishwari Devi's International Public School – IPS
IPS represents a holistic and constructivist approach to education, one that seeks to provide equal educational and developmental opportunities to all. We are committed to providing an environment where every child can grow, learn and develop strong character and principles to ensure success in the future. IPS seeks to empower all students with creativity, achievement and development, through holistic and humane education. Our motto 'Tamso Ma Jyotirgamaya' emboldens our students to move from darkness toward enlightenment, away from prejudice to justice, from violence to peace, from hatred to compassion.
Our advantages
Why choose our school?
We explore the area of interest and potential of child and provide him exposure in that area along with Academics
Taking care of your child
Extensive knowledge base for a child
IPS expects students to pursue significant independent study in a traditional school setting and to take advantage of the power and flexibility of modern technology. Students enjoy a rich mix of instructional techniques. Part of the day is in traditional classroom settings; other portions are with small teams of students on project-based work; and some…

A developed child is our mission
"IPS - AWARDED BY NATIONAL AWARD IN DELHI"
6 Years of work

35 Teachers
Official education

35 Classrooms
Taking care of your child
Our teachers
Mentors are the heart of the IPS. Developing the teaching talent and incentivizing best mentors, retaining good mentors are all significant to improving the quality of teaching.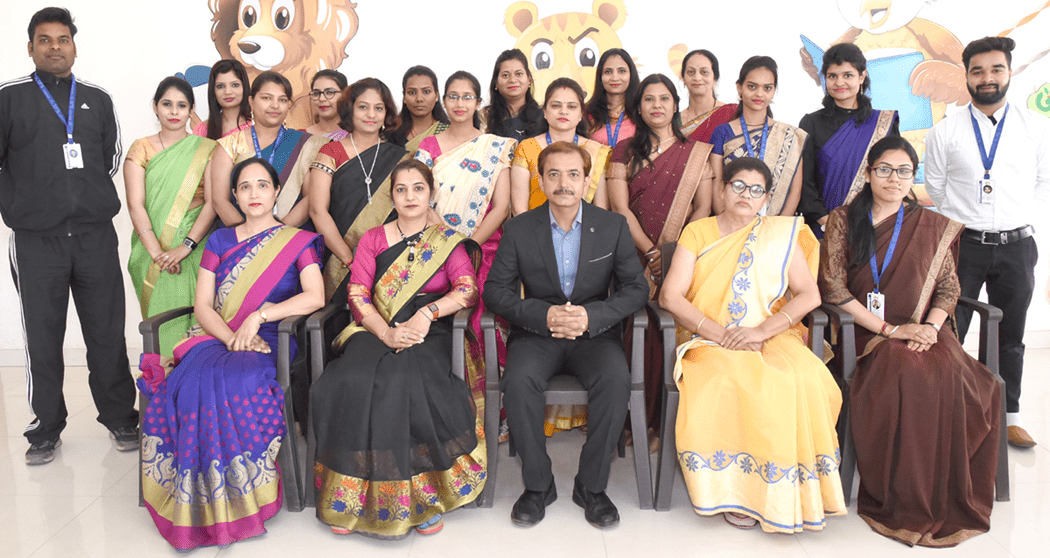 IPS TEAM
Mr. Manoj Chhatri
Founder Director
Ms. Pooja Thadani
Principal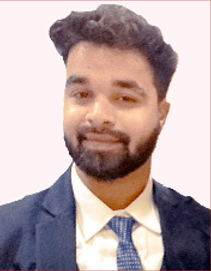 Mr. Neeraj Notwani
Teacher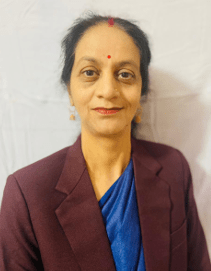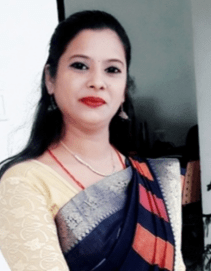 Ms. Priya Chhatani
Teacher
Ms. Monika Kanasiya
Teacher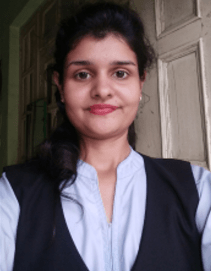 Ms. Aishwarya Jain
Teacher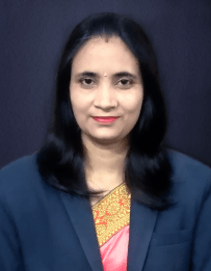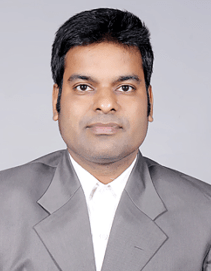 Mr. Yogendra Udainiya
Teacher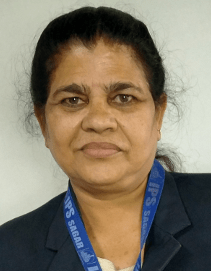 Ms. Nishat Afroz Ali
Teacher