Disneyland
The building shape is inspired by Disneyland to make child more comfortable and interesting surroundings.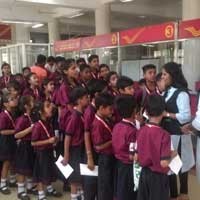 Outdoor Education
We provide Outdoor Education as well by arranging trips to various places.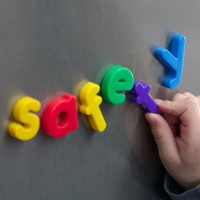 Safety Measures
Safety – CCTV, Guards and covered boundaries of the school.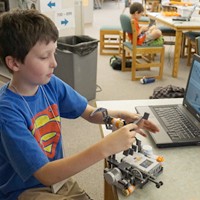 Explore The Area Of Interest
We explore the area of interest (eg music, sports) and potential of child and provide him exposure in that area along with academics.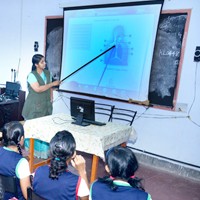 Smart Classes
Visual techniques are used for study, so that the child can understand the concept rather than memorize it.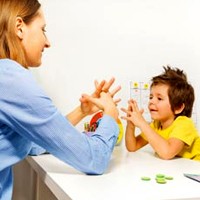 Individual Attention
Child teacher ratio is 30:1 for the Individual attention of child